8 | Sunday Brunch ☕️
Different Perspective of "Hard Work" & Unintentional Sabotage
Happy Sunday! Welcome back to our eighth Sunday Brunch newsletter - a concise curation of my favorite tidbits from the week.
Without further delay, grab your coffee, mimosa, water, juice, bloody mary, chocolate milk, protein shake, or whatever else the Brunchers are drinking these days and enjoy this week's issue.
Cheers Everyone.
---
Redefining Hard Work? - from James Clear (best newsletter on the internet)
"We need to redefine "hard work" to include "hard thinking"
The person who outsmarts you is out working you. The person who finds shortcuts is out working you. The person with a better strategy is out working you.
Usually, the hardest work is thinking of a better way to do it."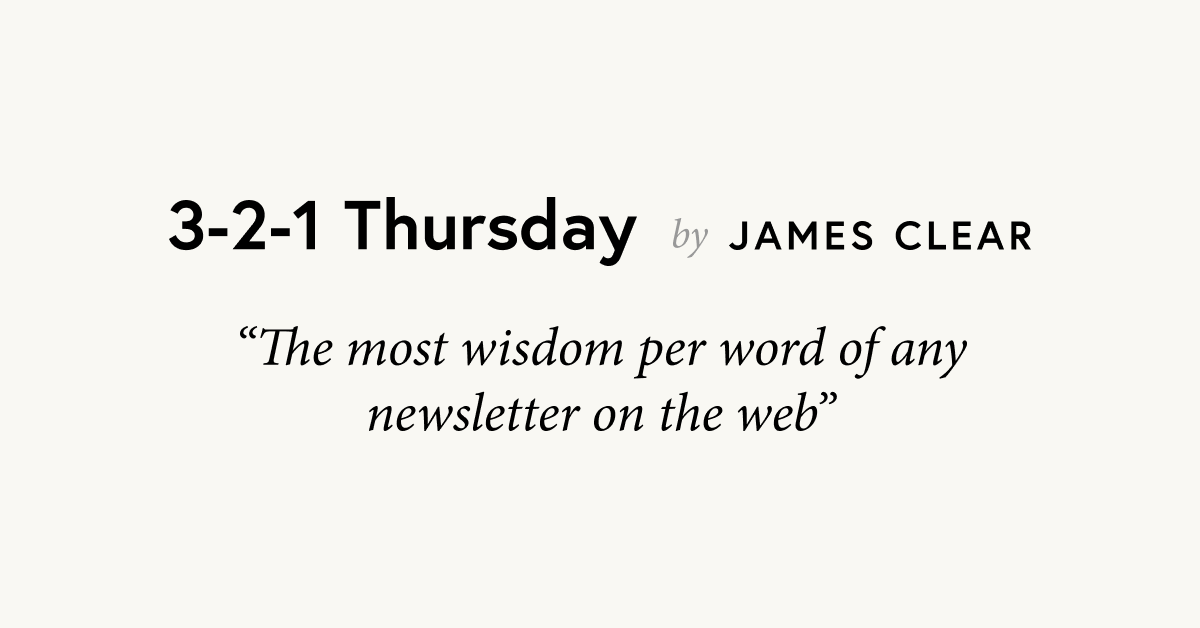 ---
Are We Unknowingly Sabatoging Kids? - what do Leonardo Davinci, Walt Disney, and Andrew Carnegie have in common? From a young age, they exhibited substantial agency. They were DOERS.
What is agency? The capacity to act.
Gaining agency is gaining the capacity to do something different from, or in addition to, the events that simply happen to you. Most famous people go off-script early, usually in more than one way.
The act of creation causes imagination, not the other way around. To understand this is to understand the ecology that fosters the unique. . . The secret of the world is that it is a very malleable place, we must be sure that people learn this, and never forget the order: Learning is naturally the consequence of doing.  
---
That's it for this week, everyone.
Thank you, as always, for your time. If you made it this far in the article, I appreciate you tremendously and am thrilled to have you in our community.
Feel free to share any thoughts, feedback, recommendations, or other ⤵️
Enjoy your Sunday & have a great start to the week!
See you Wednesday!
Whit Rasmussen's Newsletter
Join the newsletter to receive the latest updates in your inbox. No spam, unsub at any time. We would love to have you in the community!