Are You Busy or Productive?
A Simple Question with Compounding Effects
Happy Hump Day! I hope the week is treating you well so far. I'm trying something new this Wednesday - a feature article. Yesterday, when I sat down to write about one of the many topics floating around my mind... an email flashed across my screen from Khe Hy.
Khe is the founder of Rad Reads ↗ He has been called the "Oprah for Millennials" and the "Wall Street Guru" amongst other fun accolades. After 15 years on Wall Street, he decided to hang up his F1-less keyboard (finance jokes) for greener pastures.
I discovered Khe a few weeks ago while following the matrix of suggested links from other newsletters. Fast forward to today, rarely does one of his weekly emails go unread in my inbox. So... when the probing headline "Are You Busy or Productive" flashed across my screen Tuesday morning, I couldn't help myself. After reading, and then rereading, my original topics of discussion for this issue faded to the background.
Some may need to see this more than others, but we can all benefit from a healthy reminder to do what is important, not what is immediate. I hope you enjoy.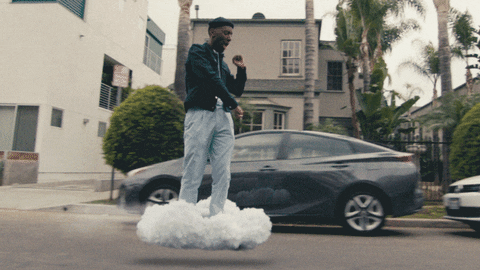 ---
🤝 Parting Thoughts
Khe glosses over a few tools and concepts that may be unfamiliar to you. That's ok. The real value, the $10k lesson as Khe would say, is understanding the difference between productivity and busyness.
So, what do you think? Are you productive or just busy?
---
That's it for this issue, everyone. If you made it this far, thank you for your time. I appreciate you tremendously for being a member of our community!
As always, I encourage you to send any feedback, thoughts, or ideas - your opinion matters to me and I'd love to hear what you have to say.
See you Sunday!
Have a week,
Whit
Whit Rasmussen's Newsletter
Join the newsletter to receive the latest updates in your inbox. No spam, unsub at any time. We would love to have you in the community!