9 | Sunday Brunch ☕️
Some Thoughts on Change
Happy Sunday! Welcome back to our ninth Sunday Brunch newsletter - a concise curation of my favorite tidbits from the week.
Without further delay, grab your coffee, mimosa, water, juice, bloody mary, chocolate milk, protein shake, or whatever else the Brunchers are drinking these days and enjoy this week's issue.
Cheers Everyone.
---
Thoughts on Change - from 7 Habits of Highly Effective People
People can't live with change if there's not a changeless core inside them. The key to the ability to change is a changeless sense of who you are, what you are about, and what you value.
---
Changing Your Mind Can Make You Less Anxious - thank you to Tommy Fink for sharing this article with me - absolutely worth a reshare.
Humans are programmed to think we're right at all costs. Fighting that instinct will set you free
In one 2016 study in The Journal of Positive Psychology, researchers created a humility score by asking people about their openness to advice, their honesty about their own strengths and weaknesses, and whether they tended to be excited about a friend's accomplishments. They found that humility was negatively associated with depression and anxiety, and positively associated with happiness and life satisfaction. Furthermore, they found that humility buffers the negative impact of stressful life events.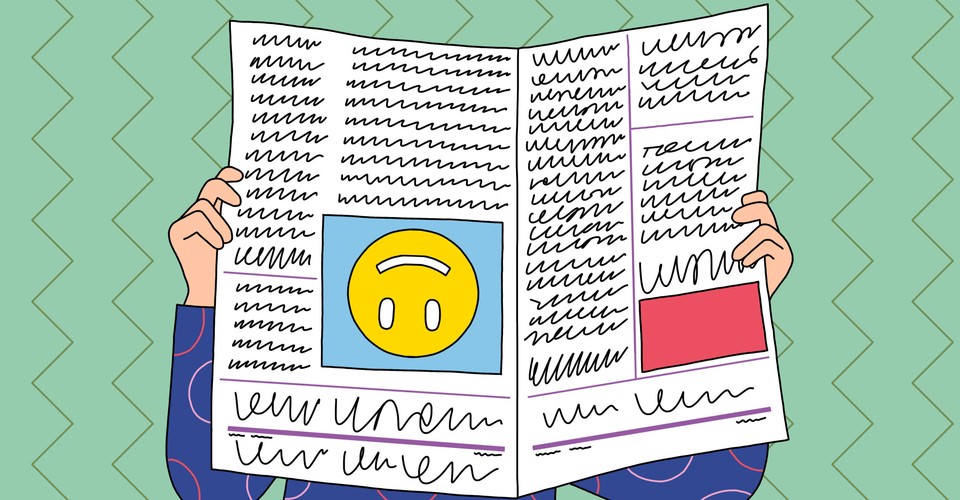 ---
Never Change... from writer Susan Sontag on persistence.
It never occurred to me that I couldn't live the life I wanted to lead. It never occurred to me that I could be stopped...
I had this very simple view: that the reason people who start out with ideals or aspirations don't do what they dream of doing when they're young is because they quit.
I thought, well, I won't quit.
---
That's it for this week, everyone.
Thank you, as always, for your time. If you made it this far in the article, I appreciate you tremendously and am thrilled to have you in our community.
My inbox is always open - I'd love to hear from you 📩hey@whit.blog
Enjoy your Sunday & have a week!
Whit Rasmussen's Newsletter
Join the newsletter to receive the latest updates in your inbox. No spam, unsub at any time. We would love to have you in the community!